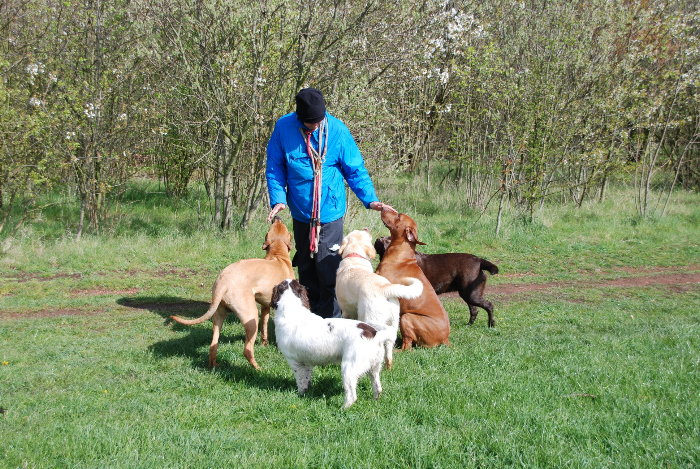 DOES YOUR PET GET STRESSED AND DEPRESSED IN KENNELS OR CATTERIES?
As an alternative to boarding your dogs or cats at a kennel or cattery or imposing on friends or relatives when you are on holiday or ill, your pet can feel safe and relaxed in their own environment and you can feel safe in the knowledge that they are in capable and experienced hands. Your home receives the added protection of daily visits, by a locally based retired police officer, to reduce the dangers of unwanted visitors!

CAN'T FIND THE TIME TO TAKE YOUR DOG FOR ITS DAILY RECOMMENDED EXERCISE EITHER BY WORKING LONG HOURS, SICKNESS OR DISABILITY?
Dogs require mental and physical stimulation and many behavioural problems such as barking, chewing, digging etc. are as a result of isolation, boredom and insufficient exercise. It is proven that regular exercise and the mental stimulation that comes with it could cure these problems. Why not let a professional take the strain, and walk your dog, with the added bonus that basic training will be given?

DO YOU HAVE TO DRIVE HOME DURING LUNCH TIME WHILST AT WORK TO TEND TO YOUR DOG?
Why not let us do that for you? Think of the time and fuel costs you would save each week. Not only that but your dog would recieve either a good hour or half hour walk while you spend more downtime with your work colleagues, having lunch or that lunchtime shopping trip.



GOING TO BE LATE FROM WORK OR WORKING OVERTIME?
It sometimes happens, or you want to work overtime! Well give us a call and we will tend to your pet either toilet break, walking or feeding. You earn more cash and we take care of things at your home.
EVER THOUGHT ABOUT A WEEKEND OR MIDWEEK BREAK AT SHORT NOTICE?
Well now you can! Call us at short notice and we will arrange for your pet to be cared for.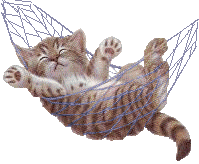 WHY HIRE A PROFFESSIONAL OR PET SITTER?
Pet Sitters provide a valuable service to pet owners. Whether you are planning a holiday, traveling for an unforeseen family crisis, or taken ill and hospitalised, a pet sitter is available and capable of caring for your pets while you are away.
Pet sitters provide care in the comfort of the pet's home, where familiar surroundings provide the pet with reassurance. Losing touch with it's owner is stressful enough for an animal – they may pine and refuse to eat, cry, or misbehave in reaction the separation. All these reactions may worsen if the pet is taken from the sanctity of their home and environment, and placed into a kennel or boarding facility in which they are unfamiliar.
Pet sitters also provide professional, reliable care.
Privileged Pets
Pet Sitting and Dog Walking Services in and around the Barnsley, South Yorkshire area
Tel. 07815532794